Adrián Levices
Thank you for visiting my website. Are you looking for a translator?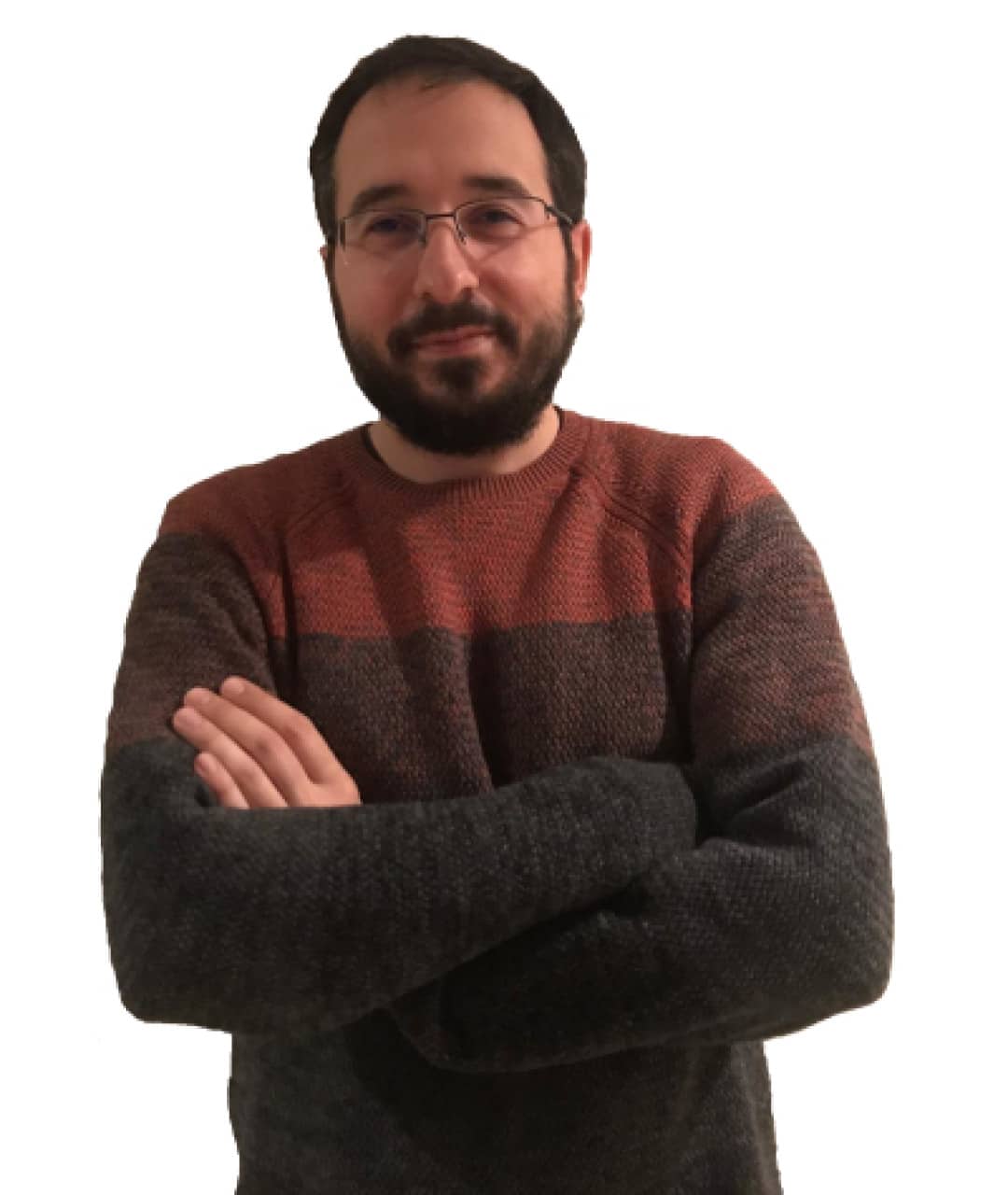 About
I am a freelance translator from English, French and Portuguese specialised in audiovisual, tourism, marketing and oenology.
I have translated all kinds of documents for translation agencies and specialised companies, both from inside and outside the European Union. 
Besides the years of experience in this sector, I have a broad education both in translation as well as in my sectors of specialisation. To all this, I can add my dedication, good treatment and customer care.
CV
Degree in Translation and Interpretation (French and English) by the University of Vigo.
Master in Audiovisual Translation (French, English > Spanish) by the Instituto Superior de Estudios Lingüísticos y Traducción (ISTRAD).
Master in Specialized Translation (English> Spanish) by the Instituto Superior de Estudios Lingüísticos y Traducción (ISTRAD).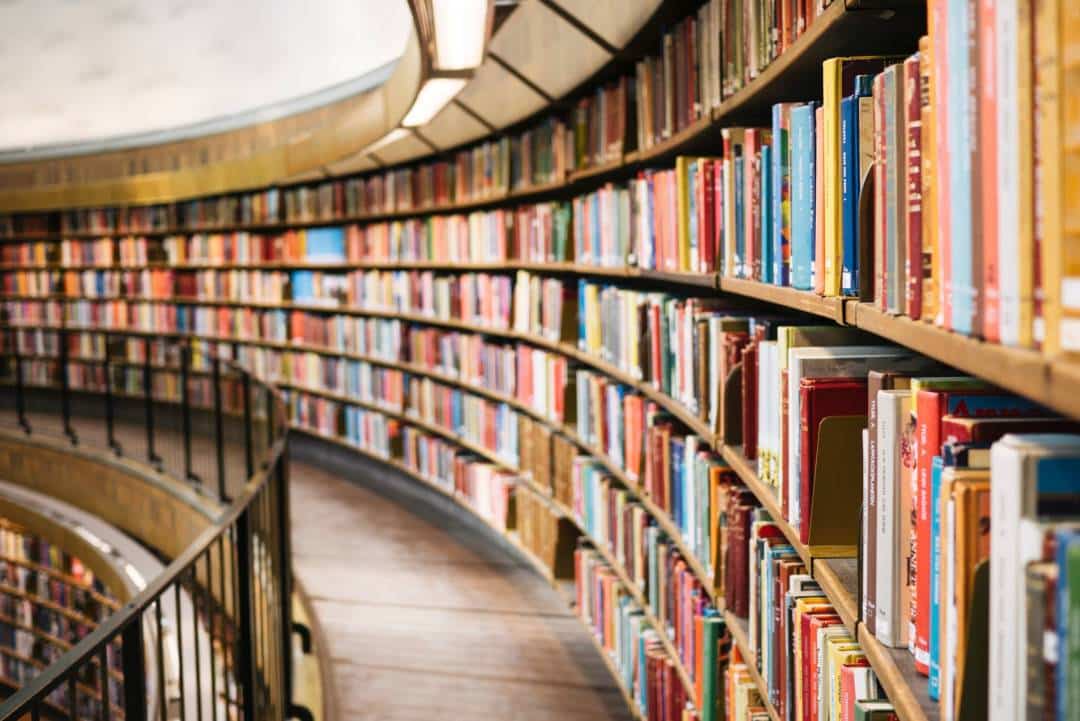 Experience
Since 2011 I have translated, revised and corrected thousands of documents for translation agencies and leading companies within the following sectors:
General translation
CV, statements, letters, emails, historical texts, biographies.
Institutional and governmental translation
Tourist translation
Web of hotels, travel agencies, gastronomy.
Economic translation
Invoices, applications, market studies.
Marketing translation
Brand books, sales, fashion, dietetic products.
Technical translation
Oenology, manuals, cutting and confection.
Translation of texts on social themes
Legal translation
Fiduciary agreements, commercial records, birth certificates, tax certificates, real estate concessions, qualifications, construction contracts, insurances.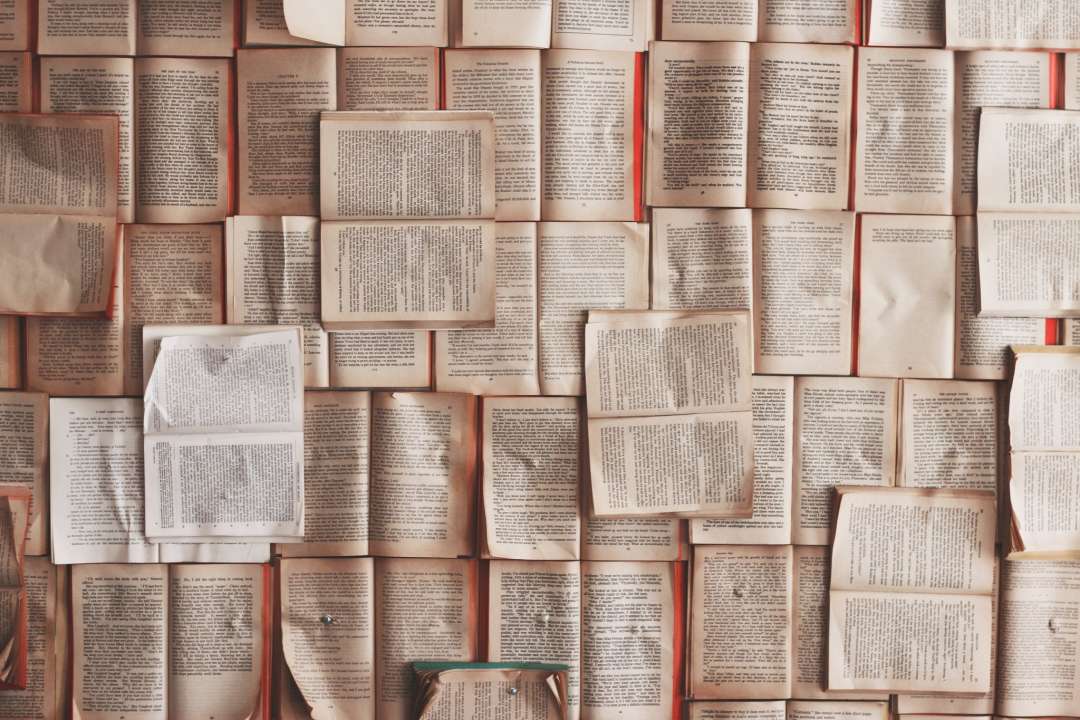 General and specialized translations
English / French / Portuguese > Galician / Spanish.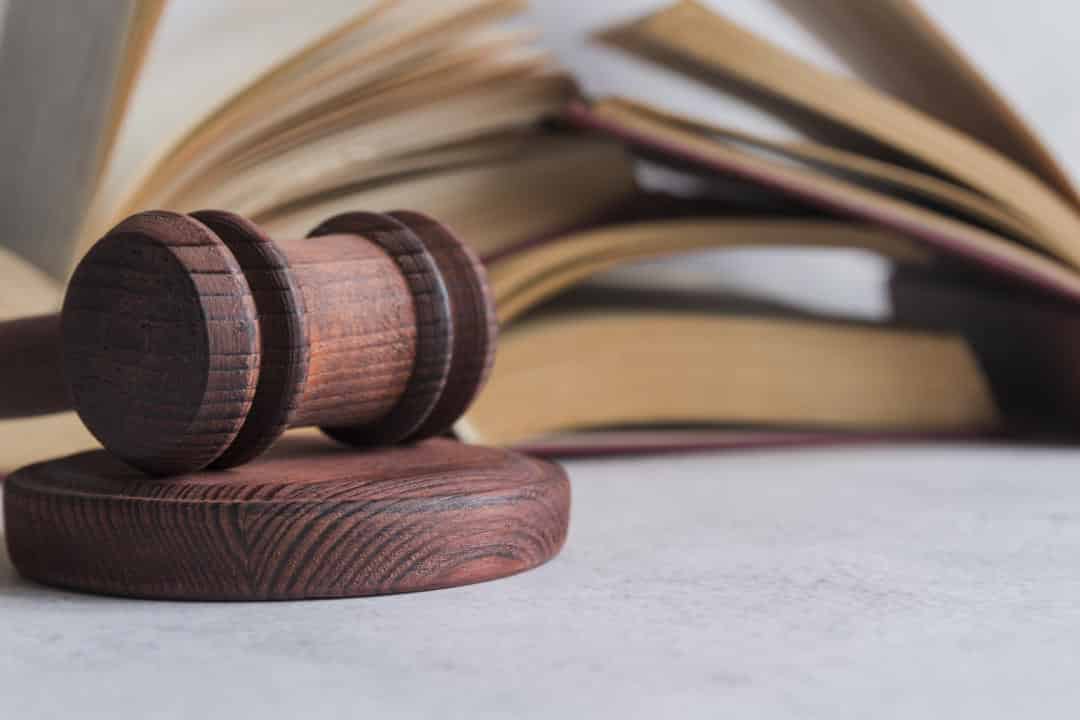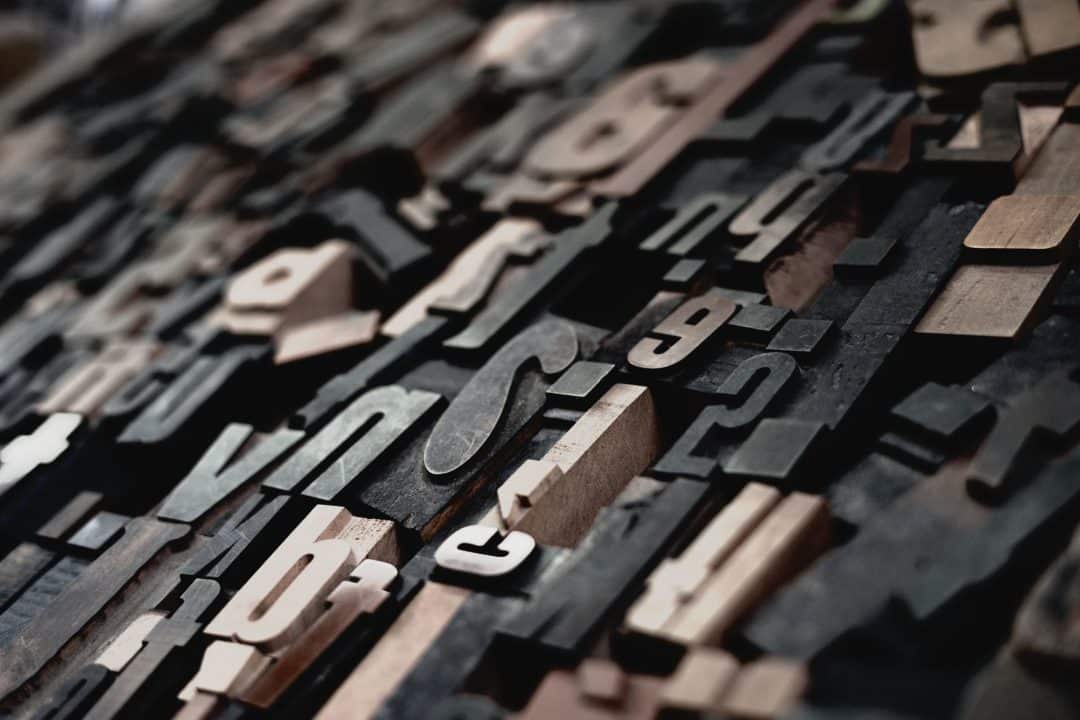 Because we want to be understood and our messages to reach the right audience. Because only a truly trained professional can give you that peace of mind.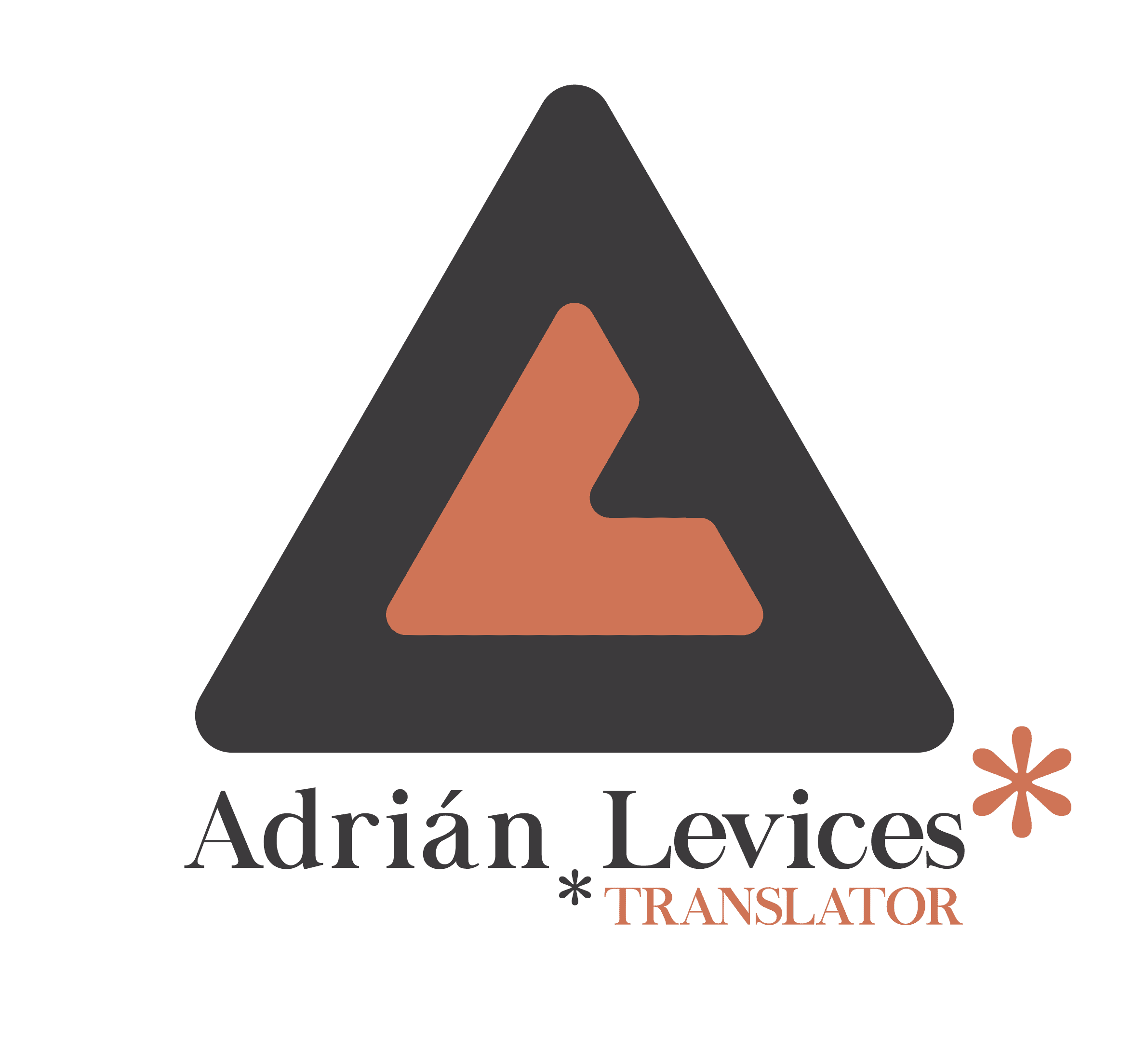 Rates
Rates are calculated individually for each project, depending on the type of text, the format of the input file and the format of the output file. Send me an email to info@adrianlevices.com with the document you want to translate or correct and I will contact you within a maximum of 24 hours.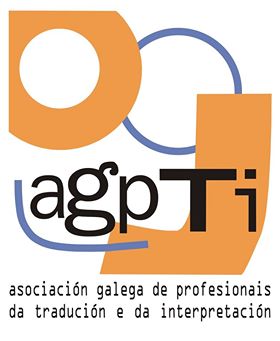 Privacy notice
Data provided in this form will be treated by www.adrianlevices.com as responsible of this website.
The aim of the personal data collection we requested is to manage the query raised in this contact form.
Legitimation: consent of the interested party.
As an user and interested party we inform you that the data provided will be located at Strato servers (hosting of this web) within the European Union. See Strato privacy policy.
If you were not to provide the data requested in this form, we might not be able to deal with your request.
You will be able to exercise your access, modification, restriction and supression of data rights by contacting us at info@adrianlevices.com, as well as filing a complaint at the competent monitoring authority.
You can check any further and detailed information about Data Protection at our privacy policy.